Past Projects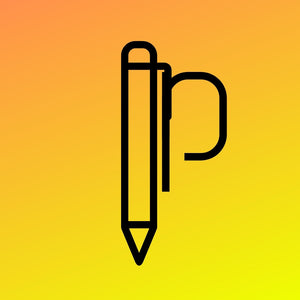 Post and Perk
The job search is an on-going transition. While HR technology focuses on recruitment process and company workflow, Post and Perk provides digital media resources to job seekers.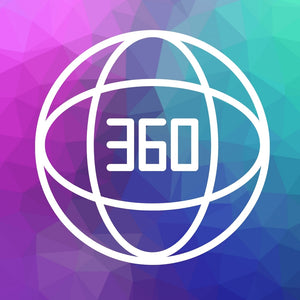 360 Videos
Create immersive 360 videos to increase the work experience. 360 videos include work location tours, location specific wellbeing, and job specific training.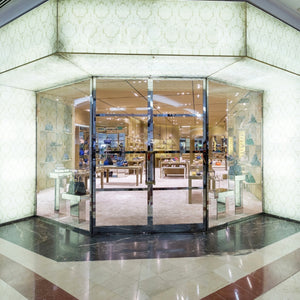 Experience Training
Experience a world-class in-person commerce experience, and contrasting it with a world-class digital experience, to take tips from both to add to your employee experience.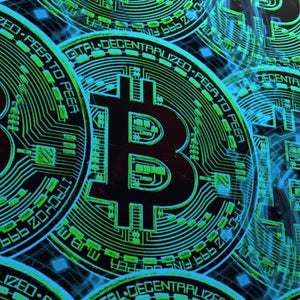 Experience Crypto Training
The best way to learn is by experience. Our crypto training was around trying Web3 websites, such as DeFi, NFTs and DAO's.
Why 360HRE?
360HRE is an experience design studio with the mission of transforming administrative departments, such as HR, Operations, and Finance, from cost center to architects of internal experience by crafting solutions to your anticipated employee experience needs and wants.